Hello my friends. It is hot outside, if you want to feel fresh again I have something for you. A new Water stadium!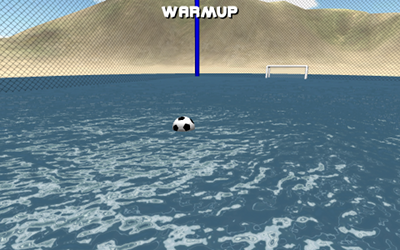 1.004
- New stadium: Water
- Maximum player name length is now equal to 17 characters (it was 13 before)
Tell me what you think about this new stadium and don't forget to invite your friends to the game.