Finally! The new update is here. It's a big one. Since now you will be able to play in your own T-shirts! Here is the changelog:
1.010
– Custom T-shirts (also in replays).
– Network code has been changed a little.
– Capital letters now work fine in the team chat.
– You can now join to the room by double clicking it in the server list.
– You can now confirm the password with Enter.
– Many other improvements.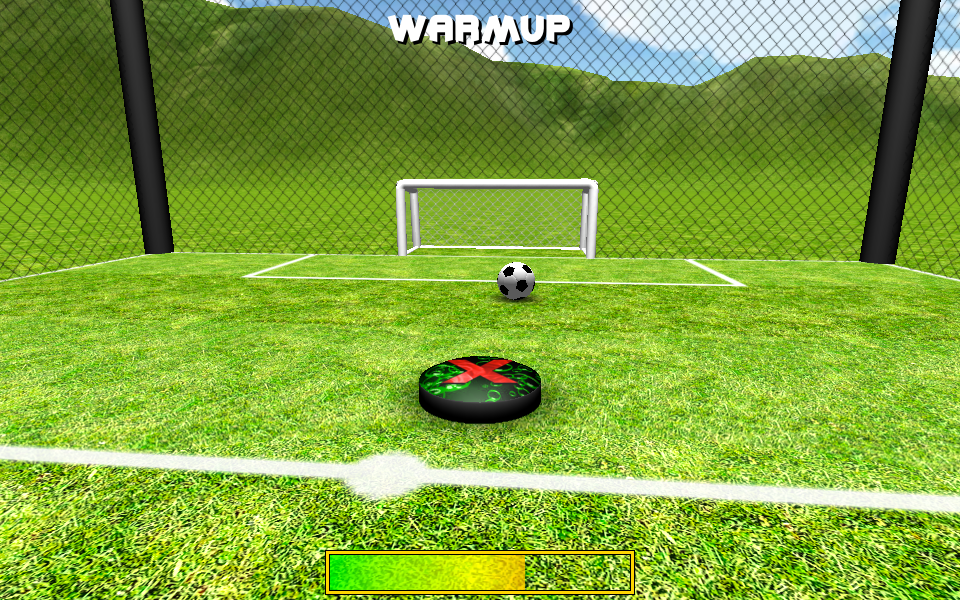 If you want to have a custom T-shirt for your team, then go to the options in the game. You will have to upload two pictures and pick two colors. Then I will have to accept your choice. After this you will have to write a special code into the appropriate field in the options. The T-shirts will be active only, if all people in the same team have the same code!
It's all pretty easy. I hope you like the update.
If you like Ball 3D, remember to tell your friends about the game. The more players will play, the more fun we will all have!